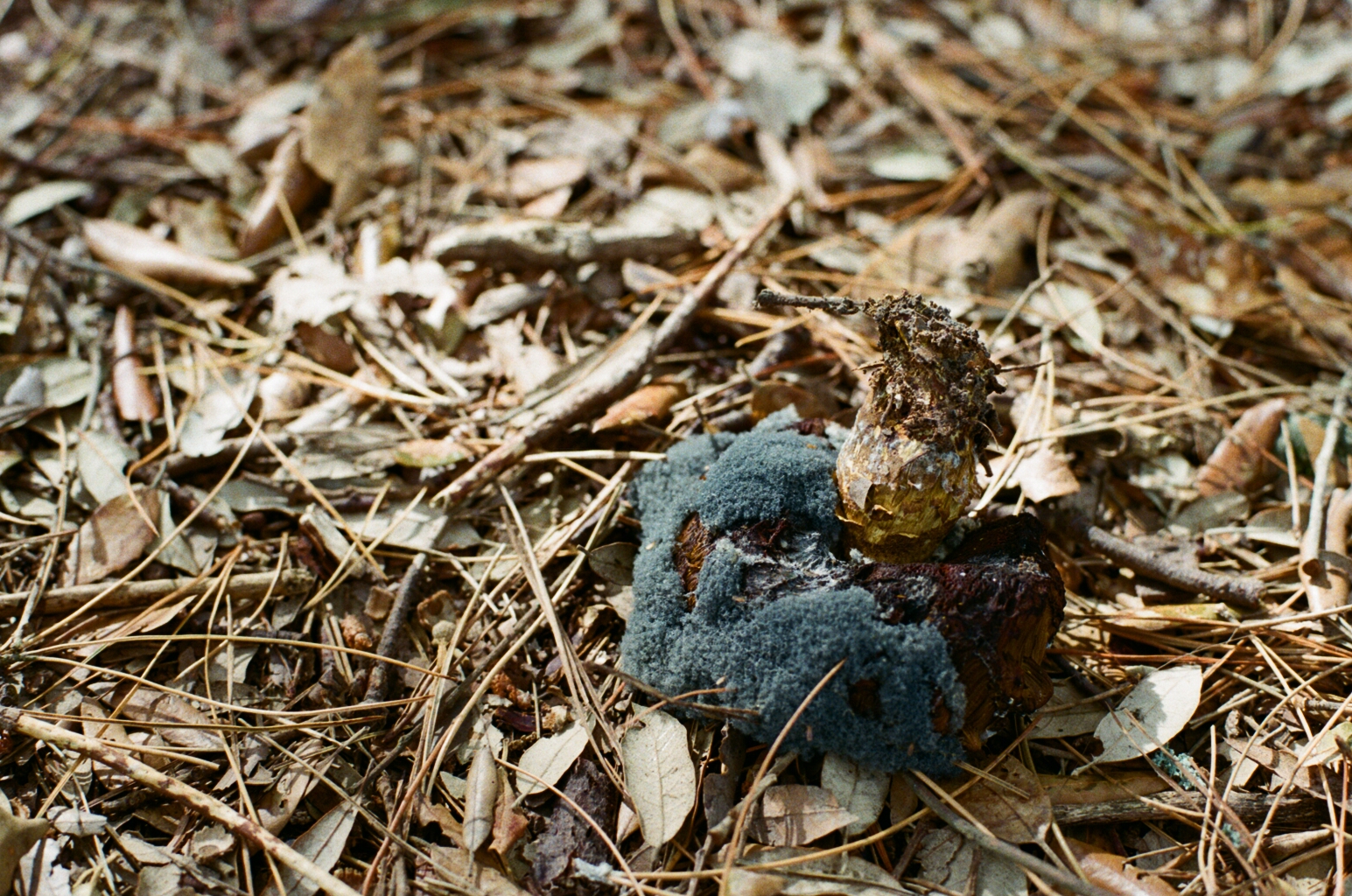 Image: Fiona Glen
Contagion Closer to Animal


Collaborative poetry series voicing fungi with Nina Hanz, published in ARC: The Dirty Issue in July 2020.

Project description:


Spores of tiny reproductive cells kick back against eco-collapse. Blind, soft-hard little peaks pop up as mushrooms, mycophilia. Some fan with a bittersweet aroma, some breathe a breath of rot. All appetise their own hunters with the drug relapses and poisons known formerly as witchcraft. Part of a resilient kingdom closer to animals than plants, these micro/myco-beings are experts in adaptation, in surviving and thriving in the margins, in clearing up other people's shit.

Humans have designated them decomposers, but they are building worlds from the dead and discarded, stewing new life in their own mucus. For possible futures, both psychedelic and dismal, we see fungi sprouting into the potential of inheriting the Earth.


Since summer 2020, Nina and myself have been furthering their research and writing into mushrooms. Our work has become an expanded pamphlet – Mycoglossia – which we hope to publish as a standalone work that celebrates (in fear and awe) the mycelial.

Sample spread from the initial publication below.